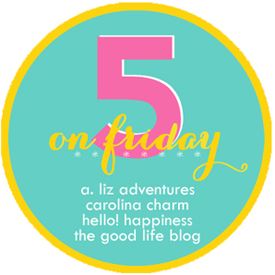 Our first wedding anniversary is next week. We are also in the process of moving, packing up our house and watching the building process come to an end on our new home. I am excited to take a break, eat our cake and open our advice box and just take a minute to reconnect with each other :)
Mr & Mrs
Our perfect but hot barn setting.
Yep, I love Batman... I love it even more that Batman is my husband.
2. Our new house...we have a closing date. I am not sure I am ready to put it out there yet, but if you our on Instagram, remember to follow us at #Mfamilymove
3. This weekend, this weekend is the last weekend of the year something isn't schedule. Just thinking about the rest of the year's schedule makes me a tad nervous. But at least we will be making memories.
4. The weather has been fantastic the last 48 hours. It has been a breath of fresh air, literally, not to have 90+ degree heat in your face.
5. Friday, it is here! WHOHOOOOO. I have 64 minutes left in my work week. I am trying to talk hubs into some furniture shopping... Hear that babe.....